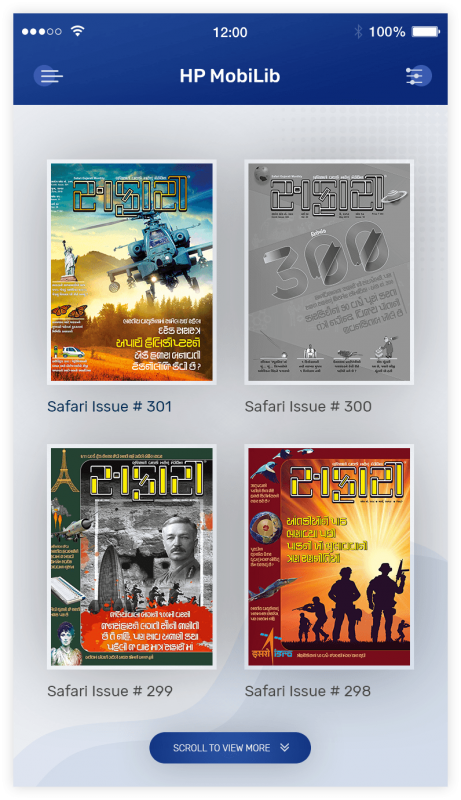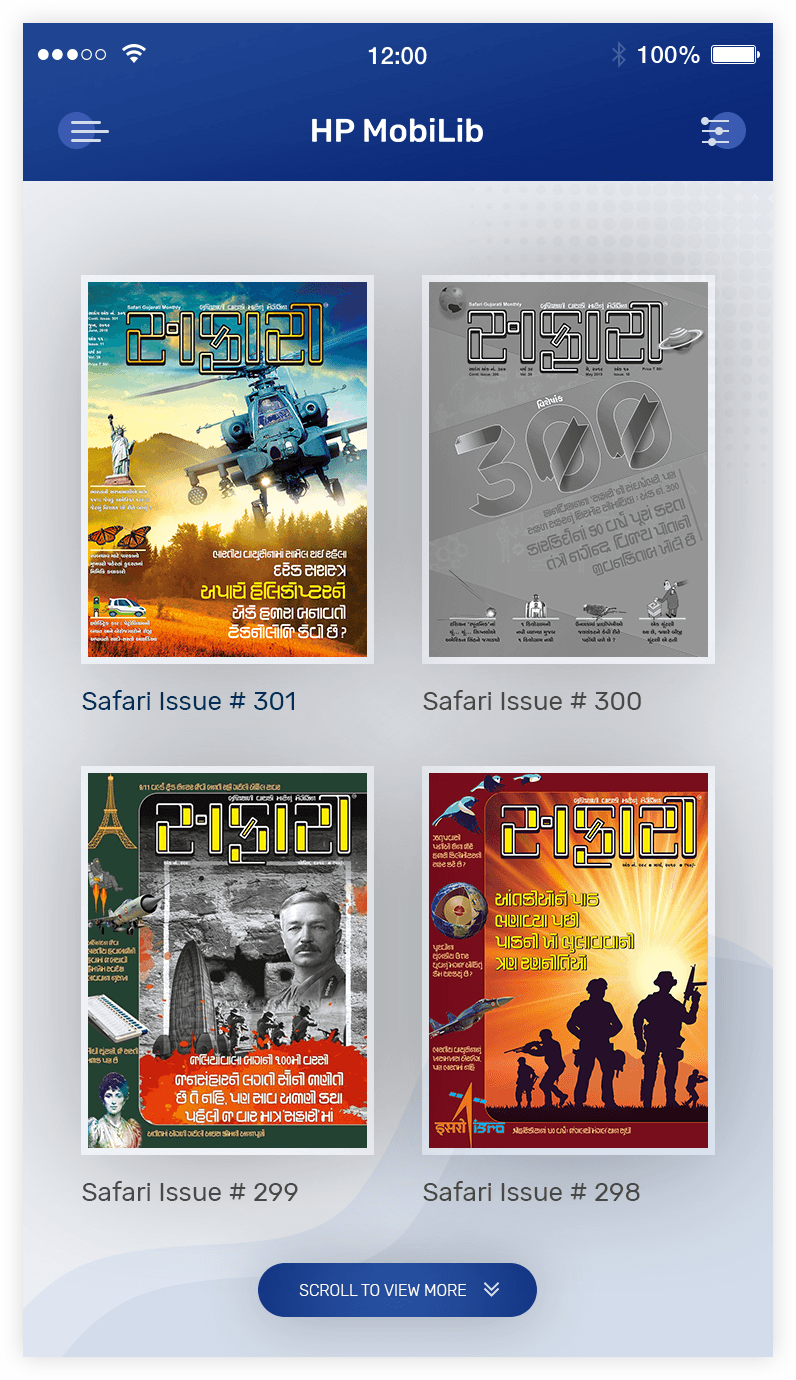 Now access it on your mobile and tablets!
Yes, your favorite magazine and other publications are now available on mobile and tablets. Now, read it at your convenience – anytime, anywhere.
All articles and publications optimised for reading pleasure on mobile and tablets
Access to articles and publications which are re-designed in a re-flowable manner such that the content fits automatically for any screen size. Read online or offline – any time, anywhere.
All digital publications in one place
Be it your favorite magazine Safari or any other digital publication published by Harshal Publications – you can now buy them, download them and create your own digital library.
Download them on your device for offline reading.